What makes the difference?

An enfolding, healing environment
Hands-on learning experiences
Support for families
Empowerment through personal growth
Evidence-based treatment approaches
Higher Ground offers a proven approach to treatment and recovery. We make a difference by helping participants learn how to break the cycle of dependence and reclaim their lives.

Youth Services
See how our youth services have helped a variety of young adults at Higher Ground.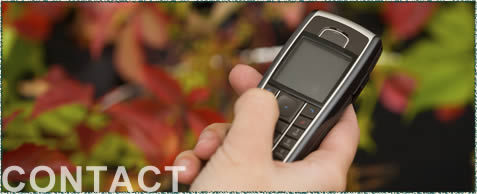 Privacy Statement
Non-Members:
For each visitor to Higher Ground's Web page, our server recognizes only the consumer's domain name. We review the domain name for internal purposes and then discard it.
Unless your e-mail requests a response, Higher Ground will not ordinarily retain your e-mail, postal or telephone information (if provided). Once we have responded to your e-mail, we will discard your contact information unless we advise you otherwise and give you the opportunity to refuse.
If you request information or products or if you have a complaint, and we are unable to respond, your request may be forwarded to an Higher Ground member who we believe can adequately respond. Your request would be forwarded along with any e-mail, postal, or telephone information you have provided. We will not forward your request if you ask that we not do so.
Members:
If you are a Higher Ground member, we compile lists for communications and marketing purposes. We will provide that information to Association affinity partners who we believe provide goods and/or services that might be useful. You may ask us to remove you from this list by contacting us.